A sought-after speaker and best-selling author, Rob Jolles teaches, entertains, and inspires audiences worldwide.
Rob draws on more than thirty years of experience to teach people how to change minds. His programs on influence and persuasion are in global demand, reaching organizations in North America, Europe, Africa, and the Far East. And in showing clients not just "how to" but also "why to," he stirs individuals and companies to create real, lasting change.

Click play to watch Rob in action!


A pioneer in teaching repeatable, predictable processes, from keynote, to training seminar, Rob includes actionable implementation strategies in every presentation.

Virtual Deliveries Now Available For All Programs
What People Are Saying About Rob Jolles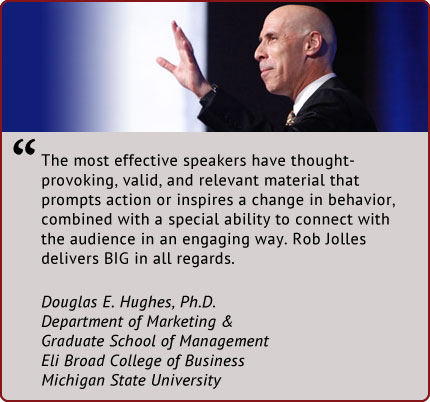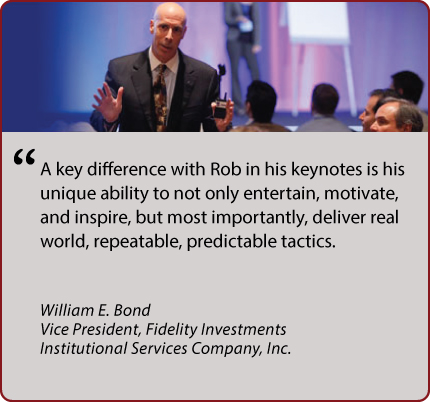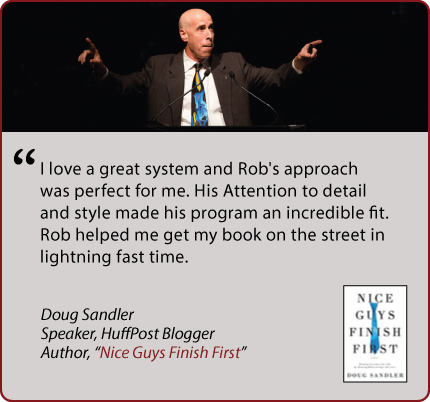 Watch Rob in Action!