Meet Rob Jolles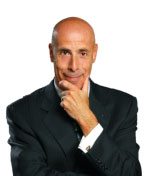 A sought-after speaker and best-selling author, Rob Jolles teaches, entertains, and inspires audiences worldwide.
Rob draws on more than thirty years of experience to teach people how to change minds. His programs on influence and persuasion are in global demand, reaching organizations in North America, Europe, Africa, and the Far East. And in showing clients not just "how to" but also "why to," he stirs individuals and companies to create real, lasting change.
Press Room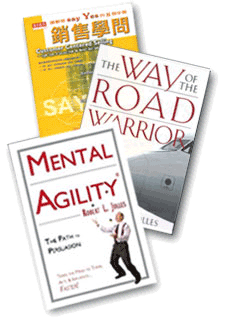 Rob's award-winning books will each enhance your learning experience in its own way. Written in a down-to-earth, interactive style, it's no wonder they have been published in multiple editions, translated in over a dozen languages, and three have become bestsellers! Available in our online store, as well as every major bookstore, these books will not only bring you up to speed on the teachings of Rob Jolles, they are quickly becoming business book classics!
Download a printer-friendly press kit, view example talks and audios.