Meeting Planners
What Sho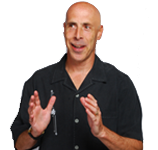 uld You Expect From Your Speaker? In preparation, I will be available to discuss plans for my presentation. I will know what your organization does and your specific goals for the presentation you are hiring me to perform.
Workshops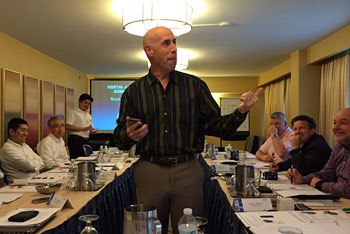 Small group activities, role-plays, case studies, and simulations are only some of the ways we immerse participants into our workshops.
Implementation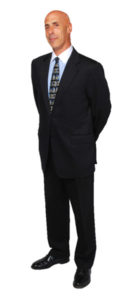 Our commitment to you does not end when the training ends. Unique to the industry, we offer a variety of implementation options: A true implementation school, coaching clinics for managers, follow-up seminars for participants, and structured Internet chat sessions.
Keynotes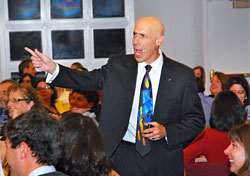 Start with a message that carefully connects with an audience, mix in an element of entertainment and motivation, and dare that audience to take action. Now add professional documentation and job aids, and you have a presentation from Rob Jolles that no one will ever forget.
The Jolles Academy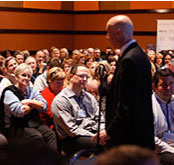 Want to attend a program but not part of a major corporation? Now you too can attend a workshop delivered by Rob Jolles too! In these one and two day workshops, you will be taught how to assist people over the most difficult decision point and past their fear of change.