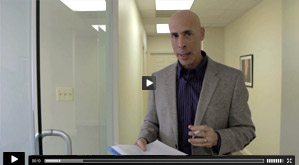 I've just sent an email to confirm your email address.
Simply click on the link inside the email with the subject line: "Please confirm your subscription"
If you do not see this email within 15 minutes, please check your spam folder and add us to your contact list to ensure you receive our weekly BLArticle® and other occasional news.
We appreciate your interest and please know that we value your trust and respect your privacy. We will never sell or share your contact information. Of course, you may unsubscribe at any time (I hope you won't!) with just one click.
Thank you!
Rob Jolles