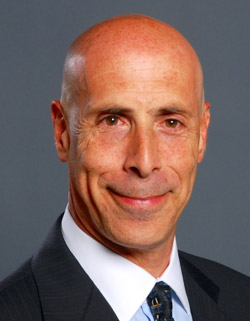 If you need assistance in the process involved in selling your completed manuscript, Rob can assist you here as well! Rob's Publishing Package offers three, one-hour coaching sessions delivered over an agreed upon timeframe designed to help you get that book published! Due to the critical nature involved in working with this part of the project, you will receive twenty-four hour coaching access when needed.
During your work with Rob, you will:
Receive assistance on creating your book proposal
Receive assistance on creating a testimonial campaign
Receive a resource guide of editors, publishers, publicists and others to assist you now and in the future
Receive assistance on how to promote your book including tips on enlisting the services of others, creating your own book launch party, and how to get others to write Amazon book reviews
Receive assistance to publicize your book on Rob's social media pages, including his LinkedIn page, Facebook Fan page, and Twitter account
Receive coaching and assistance for television and radio interviews. In addition, Rob will make introductions to his media contacts
Receive tips on how to move your book up the bestseller lists
Utilize his contacts and personally deliver your proposal to a minimum of two publishers.
Your investment for this 3-session package: $1,000
Inquire NOW: