Is NOW the time for you to finally write YOUR book?
From manuscript development, to publishing support, to developing a speaker's package, you can design the level of support that is right for you.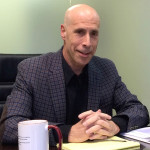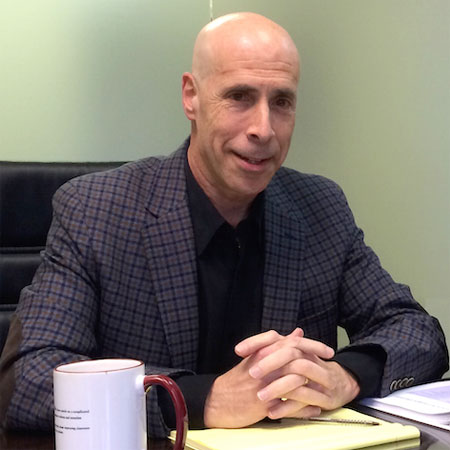 If you've dreamed of writing a book, but never knew how to start, the future is now! In this development package you can choose between six or twelve one-hour coaching sessions delivered over an agreed upon timeframe. You'll be taught Rob's key concepts for writing to help you get that book written!
READ MORE >
If you need assistance in the process involved in selling your completed manuscript, we can assist you here as well! Rob's Publishing Package offers three, one-hour coaching sessions delivered over an agreed upon timeframe designed to help you get that book published!
If you want to turn your book into a keynote, seminar, or workshop, we can help! Rob's Speaker Package offers a treasure chest of services tailored to your specific needs, and designed to get you up and delivering!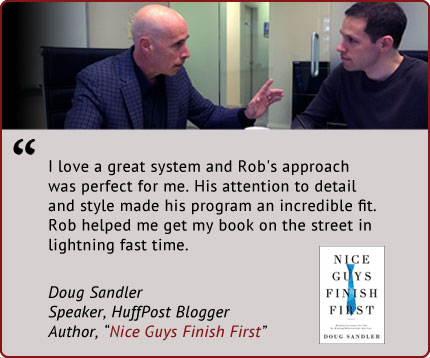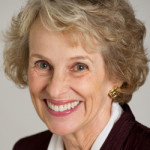 Do you have a manuscript? Congratulations! Engaging a developmental editor can save you time and help to make your book catnip for readers. I will partner with you to suggest ways to shape your book for its audience. Expect numerous chances to laugh, no snark, and coaching that can make you a better writer.
Congratulations on getting your thoughts on paper; writing a book is a big deal. I am excited to help you make sure the world gets a chance to read it. Most first time authors and some seasoned writers don't focus nearly enough on getting their book out to the market.
Inquire NOW about your book coaching needs: