Recent Media Appearances
Salesman.red Podcast Interview July 8th, 2015
Recent Interview with Jim Blasingame of The Small Business Advocate Show
Books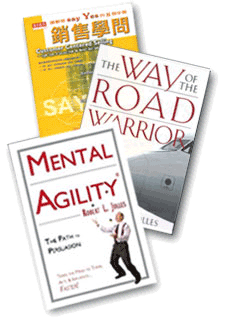 Rob's award-winning books will each enhance your learning experience in its own way. Written in a down-to-earth, interactive style, it's no wonder they have been published in multiple editions, translated in over a dozen languages, and three have become bestsellers! Available in our online store, as well as every major bookstore, these books will not only bring you up to speed on the teachings of Rob Jolles, they are quickly becoming business book classics!
Press Kit
Download this printer-friendly press kit that will provide you with contact information, Rob's full speaker's bio, our client list, information on all books, letters of recommendation, reference information, Rob's introduction, AV requirements, and a full color promotional photo.
Click here for a pdf view of our Press Kit.

To save a copy of our Press Kit click on the download button

Media Appearances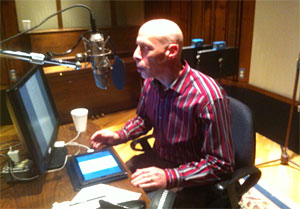 Want to get to know Rob Jolles and his messages on a deeper level? Feel free to browse through a collection of television interviews, promotional interviews, radio appearances, and a handful of programs from Rob's "Capital Ideas" radio show in Washington, D.C.

Click on the image to the right to view samples of Rob during his Television and Promotional Appearances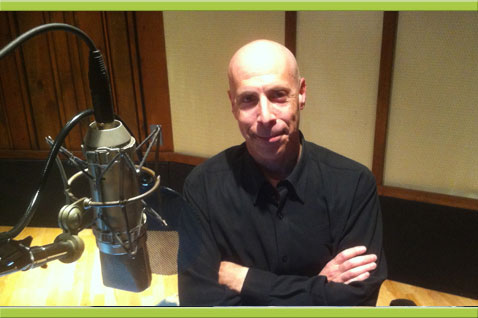 Click on the image to the right to listen to samples of Rob from his Radio Shows and Interviews
Television and Promotional Appearances:
If you are going to hire a professional speaker for your next meeting or to train your company, what better way to determine if the topic and speaker are right for you then to watch him in an interview? You'll get some great insight on some classic sales and delivery issues as well as a look at the kind of passion and inspiration Rob carries in his words.


Radio Shows and Interviews:
A veteran of hundreds of radio interviews nationally and internationally, you'll learn firsthand why Rob is a favorite guest on so many shows. Pick from dozens of topics, sit back, and listen as Rob mixes it up on the air.