A sought-after speaker and best-selling author, Rob Jolles teaches, entertains, and inspires audiences worldwide.


Rob Jolles delivers down-to-earth solutions for anyone looking to enhance the most basic need of all; to be believed. He leverages his over 30 years of experience to equip readers with empowering and practical tools for achieving business and social success.

Click play to watch Rob in action!


A pioneer in teaching repeatable, predictable processes, from keynote, to training seminar, Rob includes actionable implementation strategies in every presentation.
What People Are Saying About Rob Jolles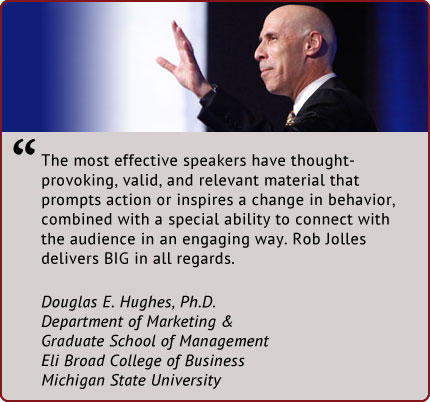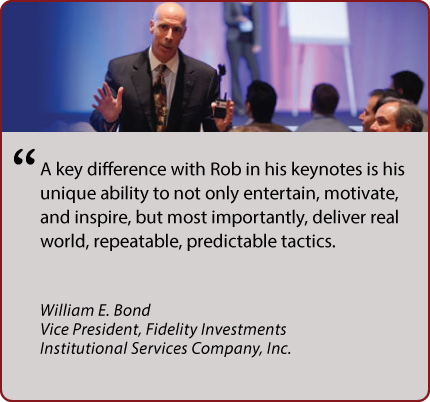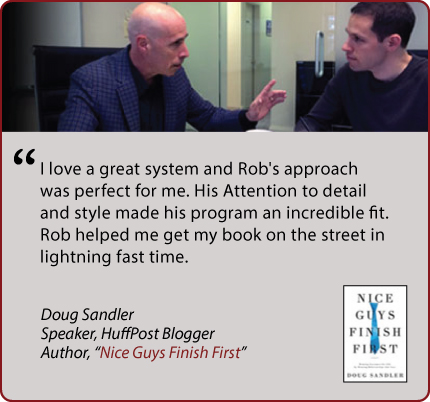 Watch Rob in Action!